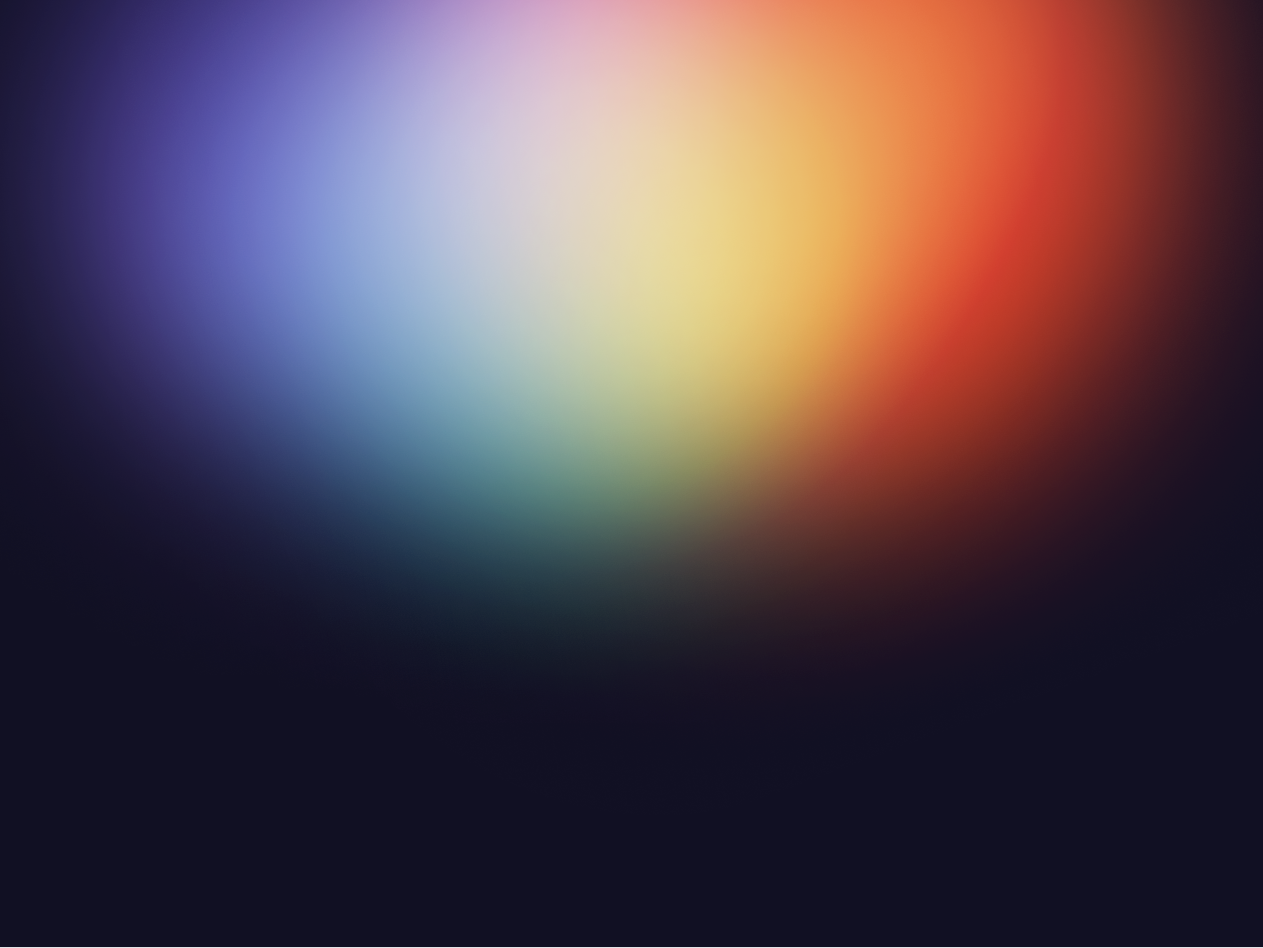 Looking to promote your products in a genuine, down-to-earth way?
Lets see how working with VistaWife can boost your engagement and product sales with a platform designed with humour, education and goofiness.
About VistaWife's Platforms.
It's trusted.
VistaWife's platform was built on trust by educating new people into the lifestyle.
It's genuine
No acting, No cutting corners. What you see if what you truly get.
It converts
VistaWife's way of talking and promoting products ensures your ROA spend converts into sales.
Browse VistaWife's Products.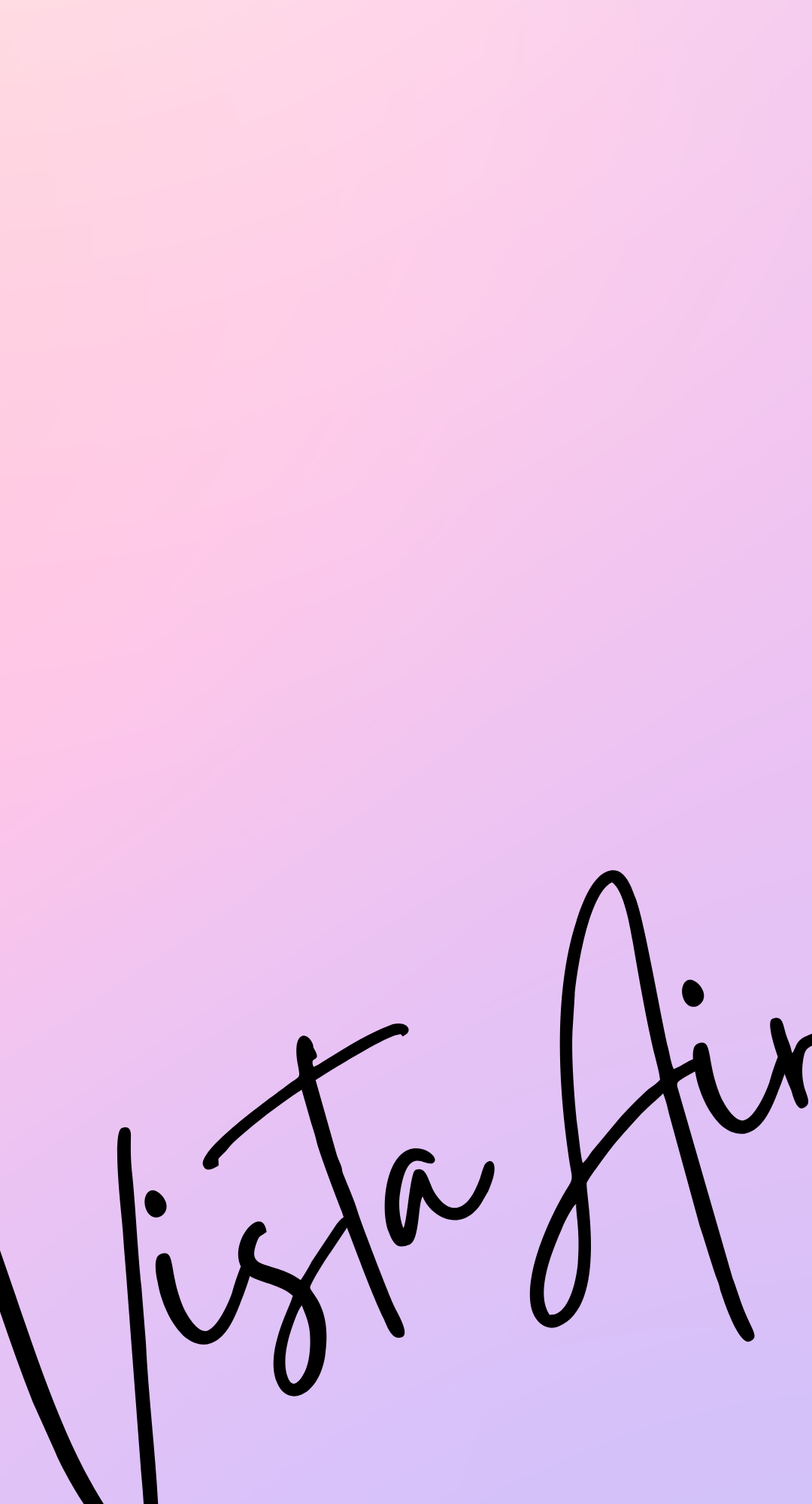 VistaAir
The UK's first Mile High club is coming to the UK. The twin engine aircraft holds up to three people for a more daring experience.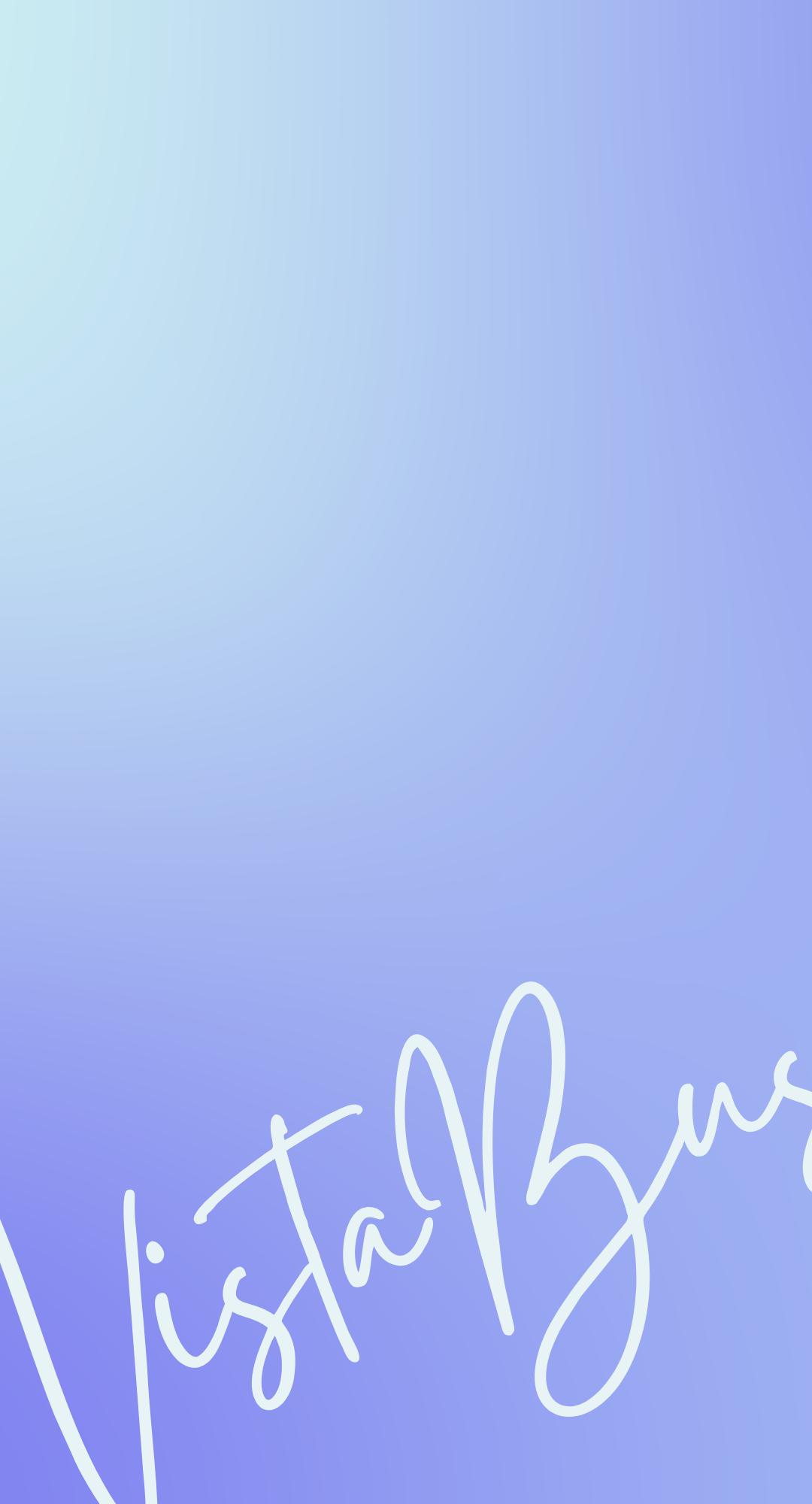 VistaBus
The VistaBus is a double decker bus which can be used in a variety of ways. Such as a swinging club or bar.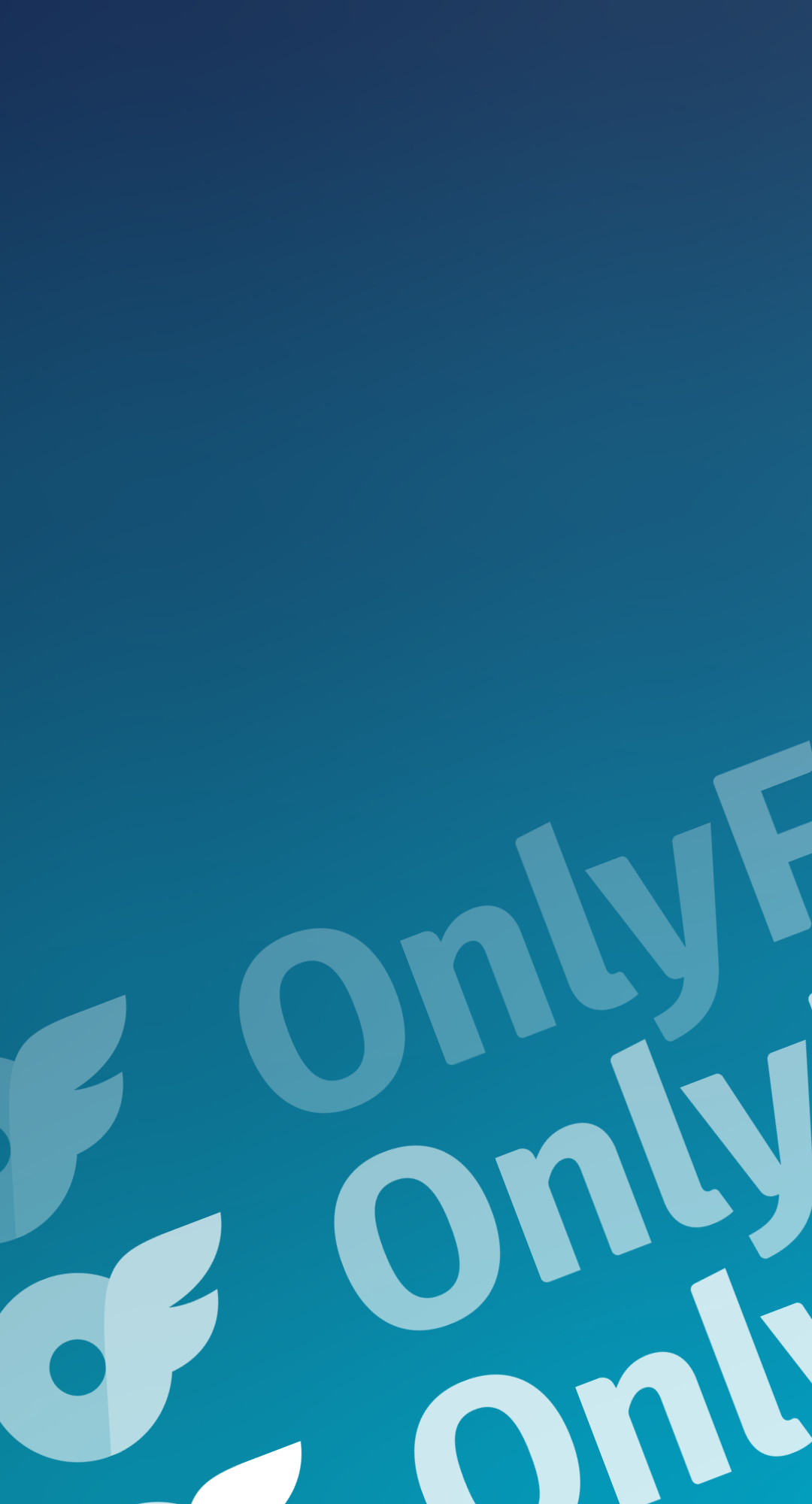 OnlyFans
With huge success on social media. VIstaWife has turned her OnlyFans into a powerhouse of highly engaged, regular subscribers.
Available now.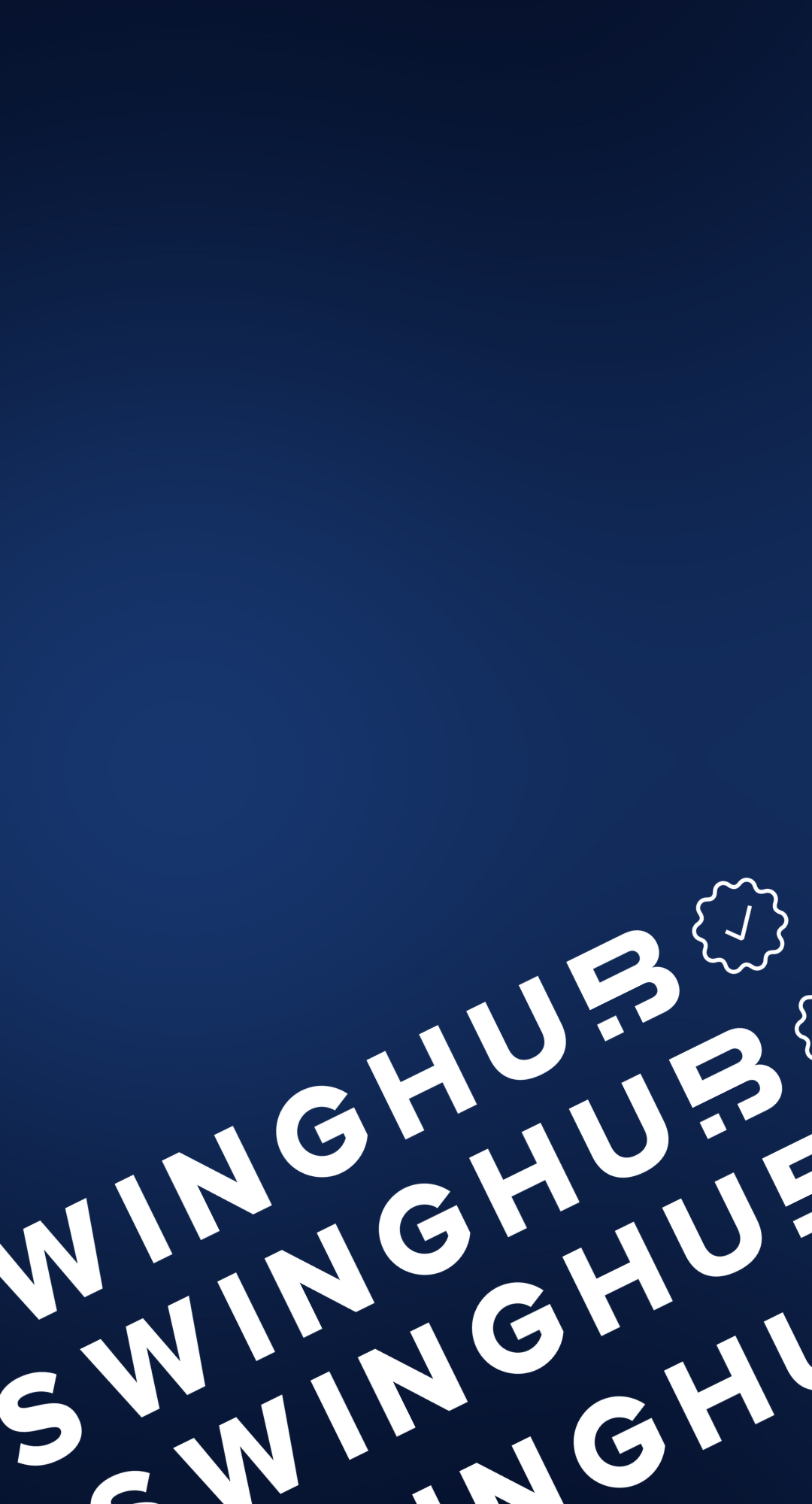 SwingHub
SwingHub will be the worlds first premium social media style app for people in the lifestyle.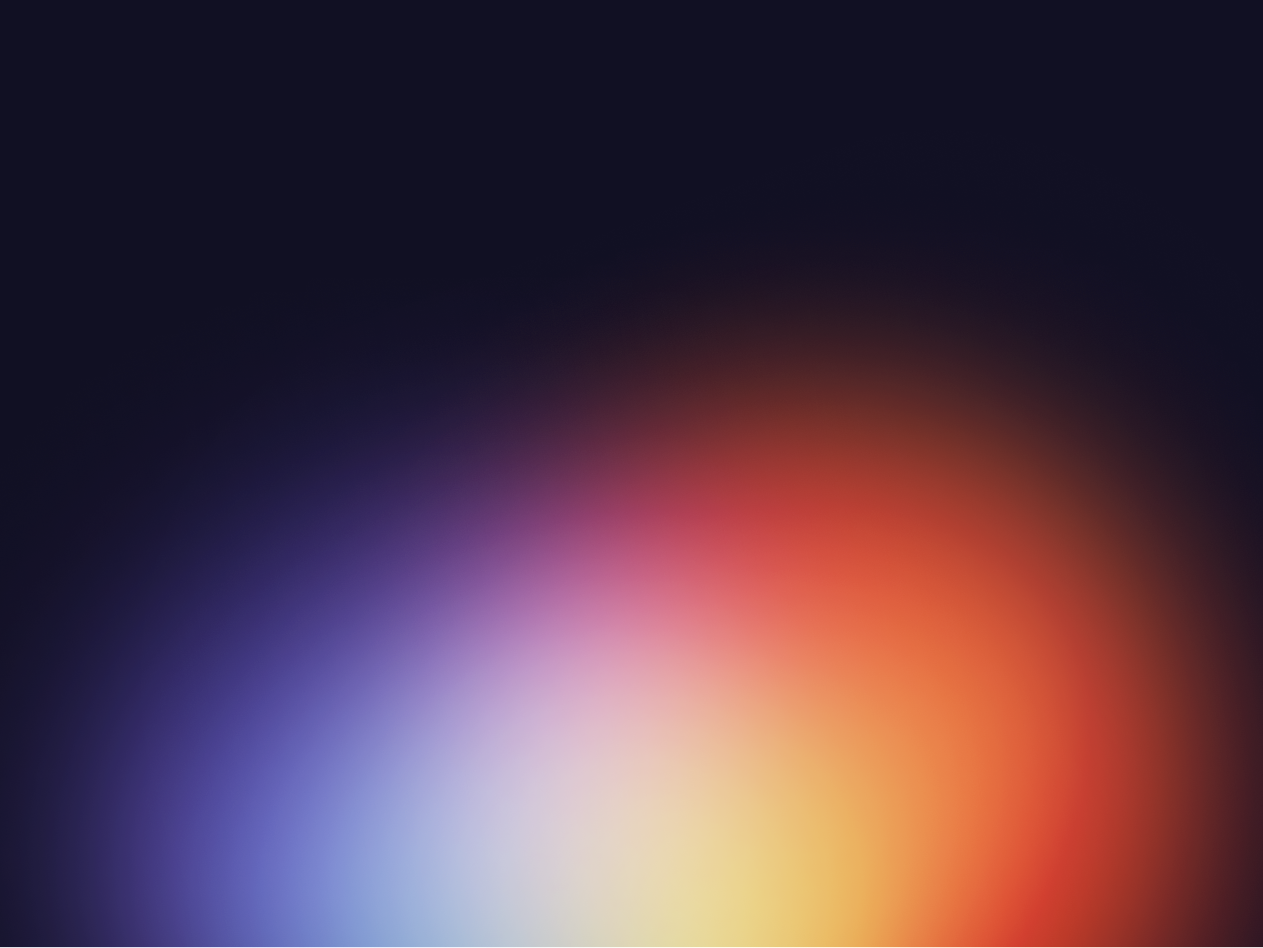 Have a Question? Reach Out to VistaWife!
For more information on Social Media figures or how we can help you with your product and business. Please contact us below.
Copyright © 2023 VistaVerse Limited. All rights reserved.